How to Use Value Engineering for Construction Projects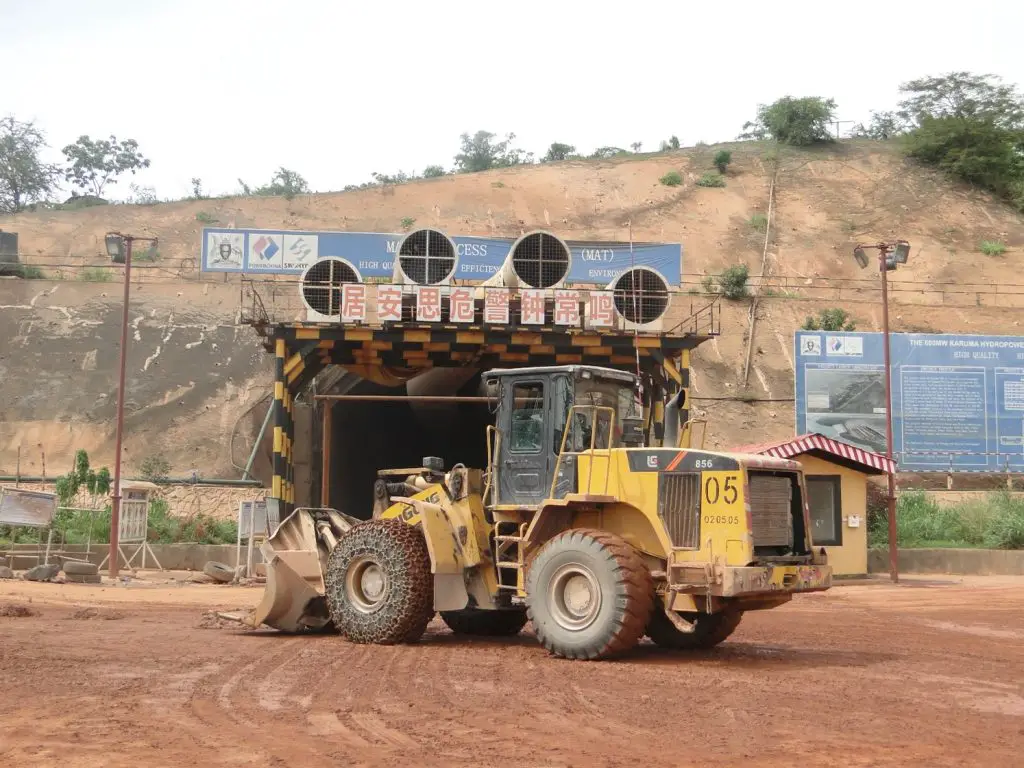 In construction practices value engineering helps in reducing the cost for desired functionality in planning and design stage. In construction phases, the processes are regulated for getting the more product value.
As per the principle of equitable justice, the EPC Contractor is also entitled for any savings and or additional cost emerging out of these investigations / studies.
Project stakeholders have diverse task requirements. Application of VE might expand their satisfaction level and will help for development of venture in right direction.
VE, is a strategy the task group can utilize to work on the worth of the undertaking by examining the function of each item or element and its associated cost. By gauging the expense/benefit proportion, the group can make ideas for substitute development techniques, plans, or materials that work on the worth of the venture.
It is imperative to take note that working on the worth of the venture doesn't mean reducing expenses. It implies streamlining the components of the venture through an investigation of all Life Cycle Costs
To really offer invaluable benefit designing, each project development group need to initially comprehend the venture in general along with vision and objectives for the undertaking.
The project value is generally understood by its benefit / cost ratio. (B / C)The higher ratio project is considered valuable All the factors that are associated with B / C ratio are important for enhanced project value.
The parameters affecting B/C ratio are first identified and then the value engineering steps are followed.
Please refer to post What Is Value Engineering in Reference to Project Management – Getting worth at least cost
The steps are given in brief as below:
The VM follows SAVE International's standard job plan, which consists of eight phases:
Preparation: Identify what is to be studied (the VM study subject) and when it is to be studied.
Information Gathering: Gather information to better understand the project.
Function Analysis: Analyse the project to understand and clarify the required functions.
Creativity: Generate ideas on all the possible ways to accomplish the required functions.
Evaluation: Evaluate the ideas and concepts and select the feasible options for value improvements.
Development: The best alternatives are taken up for development process.
Presentation: Present the value recommendation to the project stakeholders.
Implementation: Sponsor and/or stakeholder acceptance of VM alternatives to be incorporated into the subject under study.
The bid design given by the EPC contractor, cannot be interpreted as baseline document, because it is subject to changes based on additional investigation, model studies, and unforeseen circumstances required to be carried out after award of work as stipulated in the bidding documents and Contract Agreement.
The provisions of bidding document may clearly specify that EPC agency will do extra examinations needed for detailed design and will bear risks arising because of these examinations.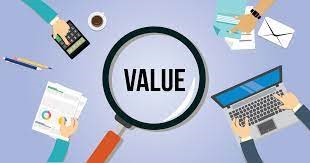 A good value engineering team will take all things into consideration and find the best quality options (functionality) at the lowest available cost. While reducing cost it should see that quality is not impaired and the Life Cycle maintenance Cost is minimum.
Some of the points to be considered in VE for construction projects are as below.
All projects are different and as such should be taken up separately
Organization, vision, and goals must be well understood before application of value engineering.
Al components of the project must be well understood and accordingly project plans for scope, cost, time, quality, resources, communication, risk, procurement, and stakeholder management should be developed.
All process groups such as project initiation, planning, execution, monitoring and closing along with the processes to be used must be understood by the planners and designers. The process understanding is important as necessary inputs and tools & techniques are used for desired output. The process optimization is important for application of value engineering.
Avoidance of cost overrun, and time overrun. If not followed, these will downgrade the VE efforts.
Risk management and stakeholder management is equally important.
Unnecessary features of the product may be deleted, and high cost of material should be managed with low-cost materials maintaining functionality of product. Cost cutting must be so applied that the functionality of product is not affected.
Quality aspects must be governed with the use of quality products, equipment and Total Quality People and avoiding team members having perfectionism and narcissism in their attitude.
Please refer to posts below:
Know the Narcissists Working in Workplace Operations 69
The Causes of Narcissistic Personality Disorder (NPD)
While applying VE, it should be ensured that the life cycle maintenance of the product is at optimised cost.
Value Engineering application is most feasible before the construction stage in planning and design process. However, if required it may be applied in other stages of the project particularly when changes are approved by the governing body, in project scope.
And above all , all the operations must have inbuilt safety, security, health care facility and should not downgrade the environment. The project operations must be sustainable.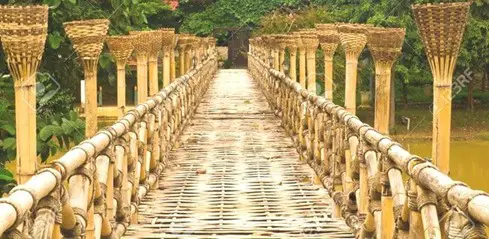 VALUE ENGINEERING DURING THE CONSTRUCTION PHASE
VE designing can proceed as work is set up with suggestions from project workers through VE designing change orders.
Notwithstanding, on the grounds that construction in progress, changes to the plans can be costly and may create time and cost overrun. All value engineering suggestions during this phase need to be looked critically, to understand the full impact the change will have on the project.
So, it is important to partner with a construction firm, committed to doing the right thing and optimisation of resources.
The value of product, system or service can be considered poor, if following aspects exists in development of project
Poor or no coordination among planners, designers and constructors
Negative attitudes, Perfectionism and Narcistic behaviour of the project team.
Design based on non- factual thought process and mistaken beliefs.
Taking up project formulation work in a hurry avoiding the necessary guidelines.
Failure to have stakeholder satisfaction – poor definition of scope of the product, system, or service
Failure to utilize updated technology
Misconceptions as mentioned below also affects application of VAVE
"VE is a continuous parallel activity in project." (Actually, VAVE is mostly applied in planning and design stage and to lesser extent in other stages.)
"VE involvement in project management down grade project performance."
(It should be applied properly to get the desired performance. Perfectionism must be avoided .)
"VE is a management fad (Activity with a quick rise and fall). "
(VAVE application requires a dedicated team of right people at the right time supported by Total Project Team.)
A project is planned for various components and requirements. Value engineering must be considered in all process groups of the project life cycle. The development plans associated with scope, cost, quality, time, resources, risk, communication, procurement, and stakeholders are efficiently planned to avoid cost overrun and time overrun. Not only this group, the VE must be considered in all other process groups associated with project initiation, execution, monitoring and closing of the project. It means that all the processes of the project must be considered for value engineering. The purpose is to make the process efficient for product functionality, avoiding cost and time overrun and maintain the quality of the product as envisaged in the scope of the product development. Also, the requirements of Health Safety Security and Environment should not be compromised in optimising the value in Value Engineering.
Since the project has stakeholders of all sorts, their participation in managing for value engineering is utmost important. All should work like a team such as is done for TQP (Total Quality People)