Shaping the Future at TechConsults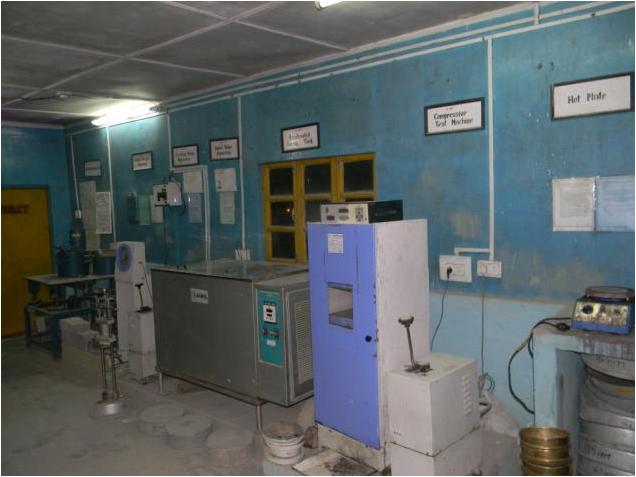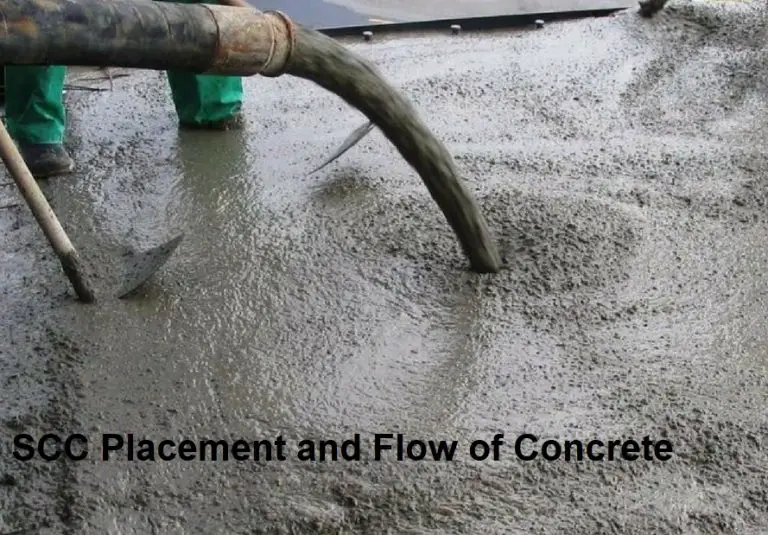 TechConsults is supposed to provide good practices for supporting construction environment. Endeavour is to share and seek experiences gained in translating organisational objectives by construction project management key areas and processes, total quality managements. HSSE (Health, Safety, Environment) and personal fitness management. (Necessary for translating thought into  action)
Individuals and organisation can Jon Us with their brief detail through:
'Join Us' tab
Email us: info@teconsults.in
'Contact' tab
for sharing their valued experiences  / suggestions with free registration. Later, the member's services may be utilised for referrals in various disciplines, and they can provide consultancy on the subjects.
Even if the journey of a drop of water is considered from its inception to end in sea, in the form of precipitation and drainage management etcetera,  then the output of science, art  can be  utilized for various construction projects  in management of water resources , infrastructure , agriculture , public health  and others  along with  involvement of social and environment good practices, and as such can be taken as topics for valued suggestions , blogs and articles .
A list of topics, but not limited to is as below:
Ethics and Professional Conduct
Hydro Power Project
Roads and buildings infrastructure
All engineering works.
Irrigation and agriculture Management
Health
Safety Environment
Quality Solutions
Management Ideas
Capacity Building
Motivational and Behaviour aspects
Planning
Scope
Costing
Resource Management
Communication Management
Risk Management
Procurement Management
Stake Holder Management
Project Initiation Execution Monitoring and control and Project Closure
Fitness
Others
"It shall be our endeavourto help developers by apprising the good practices considering science and art based management and construction principles."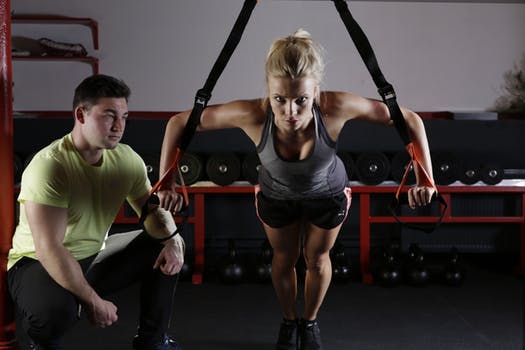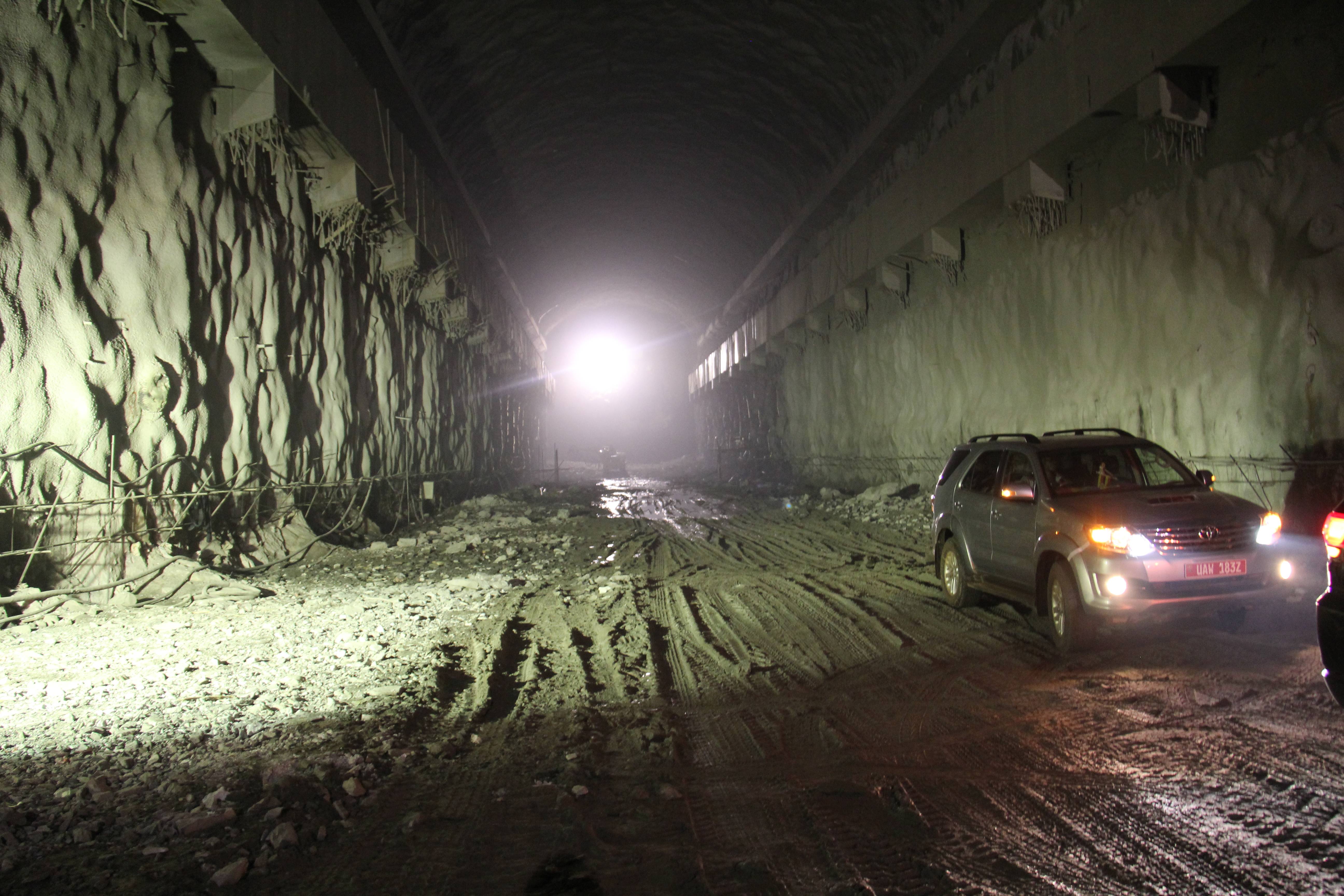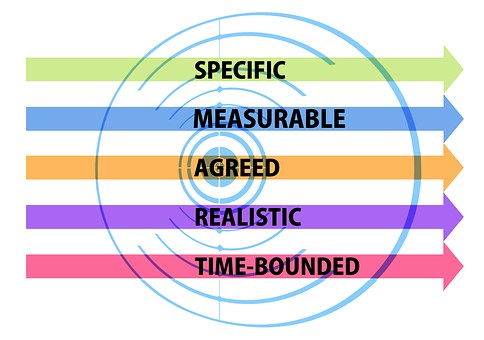 "What really turned me over was the ability to understand how everything works without any prior knowledge."