How to Properly Exercise for Fitness
Fun activities for kids to increase,  reactivity, coordination and  agility while making
it fun, energetic and interesting for them. We design age specific program for kids,
challenging enough to boost their confidence.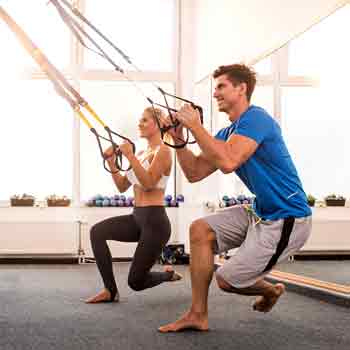 Functional Training
The training that mimics
 actions  of daily activity.
It increases your
functional efficiency while
helping you achieve 
optimum  weight.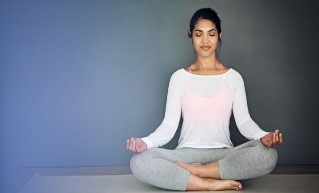 Yoga
Yoga is ideal if you are looking to increase your flexibility, tone up your body and better mind body co-ordination.
Zumba
Our dancercise program which
is a fun way to loosen calories
while dancing on the beats of
some good music. You may lose
up to 600 calories in a session.
Email: info@techconsults.in
Phone: +918368912550 ; +917290886246
Address:A 687 A  Sector 19 Noida 201301 India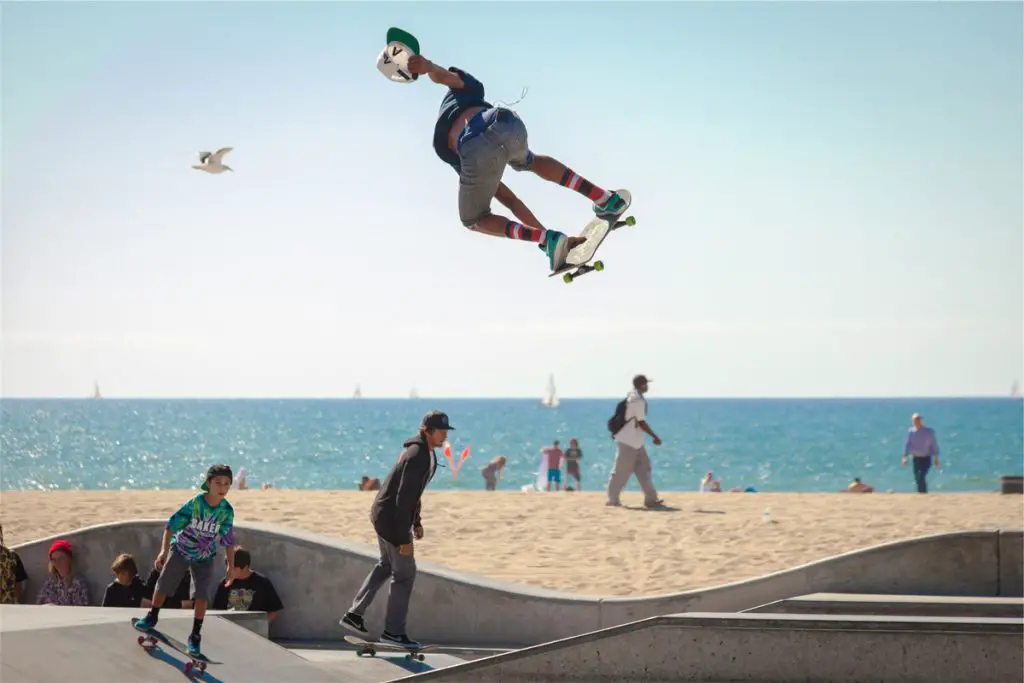 At present fitness operations are
being carried out by certified trainers
(certification from American council
of exercise–ACE) at the address
below:
FITWELL-   A 687 A  Sector 19
Noiida 201301  INDIA
An early morning walk ,judiciously done -is a blessing for the whole day
Need an expert? you are more than welcomed to leave your contact info and we will be in touch shortly
A 687 A Sector 19 Noida I201301 INDIA
+917290886246 +918368912554 +911204516112