A tribute to the greatest Indian Engineer Sir Mokshagundam Vishweshvaraya.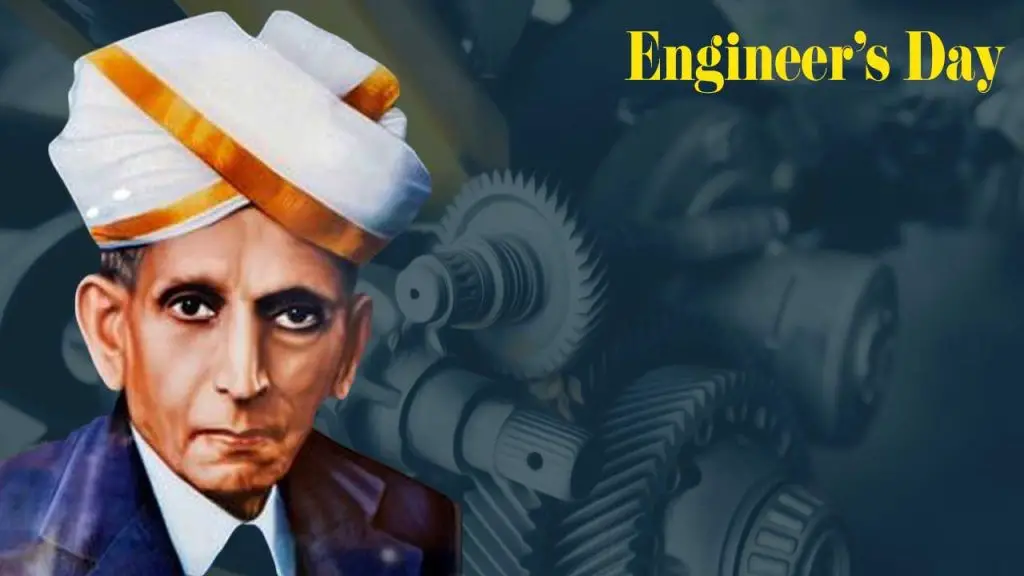 General
(September 15, 1861   to   April 14, 1962) 
In the word vide Corona Virus Pandemic (A pandemic is an epidemic of an infectious disease that has spread across a large region, for instance multiple continents or worldwide, affecting a substantial number of people.), the fitness and wellness are of utmost important to fight the challenge of COVID Era
 …….SK Saxena
Mokshagundam Visvesvaraya, born on 15 September 1861, in Muddenahalli near Chikkaballapur.
Early life of Sir MoksVisvesvarayahagundam
Achievements of Sir Mokshagundam Visvesvaraya
Achievement Details
Early life of Sir Mokshagundam Visvesvaraya
Sir MV was born on September 15th, 1861 to father Srinivasa Sastry and mother Venkatraman at Muddenahalli village in Kolar district of Karnataka. He lost his father at the age of 15 and moved with his mother to Bangalore where his maternal uncle H Ramaiah lived.
He got admitted to the Wesleyan Mission High School in 1875; after completing his schooling, he completed B.A with distinction from Central College of Bangalore and Civil Engineering from College of Engineering, Pune in 1881 and 1883 respectively. He secured first rank in the LCE and FCE examinations (equivalent to BE Examination of the current days).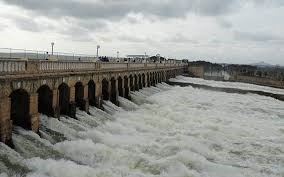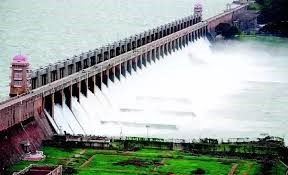 Professional Life
He started his professional life as an Assistant Engineer
with Public Works Department (PWD) at Mumbai (earlier Bombay) in 1884 in construction and laying out city developments plans in several important towns.
He worked with complete dedication and
perseverance and got promoted as Chief Engineer in Mysore State in 1909. He also worked as Chairman of Bhadravati Iron Works and later became the member of Back Bay Enquiry Committee, London. He was also the member of the governing council of Indian Institute of Science, Bangalore, Dewan of Mysore State for 6 years, President of Education and Industrial Development Committees in Mysore State and the Member of the Governing Council of TATA Iron and Steel Company (TISCO). As a Public Works Department engineer, he accomplished several projects related to maintenance of public buildings, roads.
After topping the Poona College of Engineering he
was directly recruited by Government of Bombay and appointed as Assistant Engineer in Public Works Department
He created automatic sluice gates which were later reused for Tigra Dam (in Madhya Pradesh) and KRS Dam (in Karnataka) as well. For this patent design, he was supposed to get a recurring income in the form of royalty, but he refused it so that the government could use this money for more developmental projects.
Between 1895 and 1905, he worked in different parts of India:
In Hyderabad, he improved the drainage system.

In Bombay, he introduced a block system of irrigation and water weir flood gates.

In Bihar and Orissa, he was a part of the building railway bridges project and water supply schemes.

In Mysore, he supervised the construction of KRS dam, the then Asia's biggest dam. He was offered Dewan ship (Prime Minister position) of Mysore in 1908 and given full responsibility for all the development projects. 

Under his Dewan ship, Mysore saw major transformation in the realms of Agriculture, Irrigation, Industrialization, Education, Banking and Commerce. He was conferred with India's highest civilian award, Bharat Ratna in 1955 for his contribution towards engineering.
Achievements of Sir Mokshagundam Visvesvaraya
Though there are several achievements in the life of Sir MV and each cannot be described but out of the most recognizable ones is the Block System of Irrigation; a scheme prepared by him at the illustration of the then president of the Indian Irrigation Commission. He wanted to make irrigation mechanism more popular and profitable in the Bombay Presidency and to yield a practical return on the expenditure that the Government had incurred on them at that time. During his stay in the Bombay Presidency, he got closer to some of the gems like Gopal Krishna Gokhale, Mahadeo Govind Ranade and Bal Gangadhar Tilak.
Another notable task accomplished by Sir MV was the system of automatic weir water floodgates first installed in the year 1903 at Khadakvasla reservoir near Pune, designed and patented by him. These gates were first used to control the floods of the Mootha Canal flowing through Pune. Similar gates were later used in the Krishnasagar dam in Mysore, Tigra Dam in Gwalior and other large storage dams.
The works of Sir MV were highly successful and notable. He worked as Chief Engineer's position at Hyderabad in 1909 and designed a flood protection system for protecting the city of Hyderabad from floods and consequently earned a celebratory status.———- by Newspaper 'The Hindu'..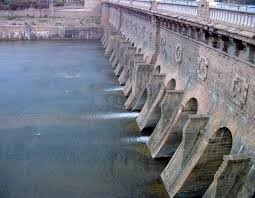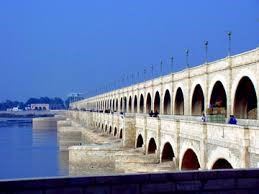 Achievements  detailed.
Joinedservice as Assistant Engineer in Bombay, 1885; served in Nasik, Khandesh and Pune.
Services lent to Municipality of Sukkur in Sind, 1894: designed and carried out water works of Municipality
Executive Engineer, Surat, 1896;
Assistant Superintending Engineer, Pune, 1897–99; visited China and Japan, 1898
Executive Engineer for Irrigation, Pune, 1899
Sanitary Engineer, Bombay, member, Sanitary Board, 1901; gave evidence before Indian Irrigation Commission
Designed and constructed automatic gates patented by him at Lake Fife Storage Reservoir; introduced new system of irrigation known as the "Block System", 1903
Superintending Engineer, 1907; visited Egypt, Canada, United States, Russia, 1908
Services lent as Consulting Engineer to Hyderabad/Nizam State, to supervise and carry out engineering works in connection with Musi river; Hyderabad floods of year 1909
Retired from British Service, 1909
Chief Engineer and Secretary to the Government of Mysore, 1909
Dewan of Mysore, PWD and Railway, 1913
Board of Directors of Tata Steel, 1927–1955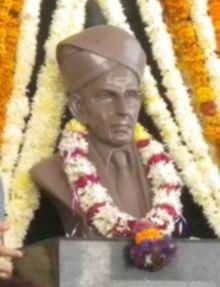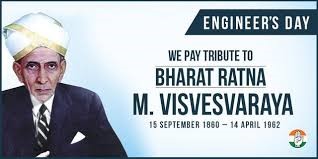 .–His bust at JIT
TechConsults is thankful to the creator of the repository of information available.
It is a tribute to this great man. The words can not  define his endeavor for the welfare of society in reference to the engineering sciences
Hope that his life excerpts will provide the great direction to the upcoming engineering force ……….
   TechConsults      SK Saxena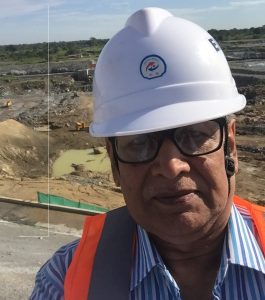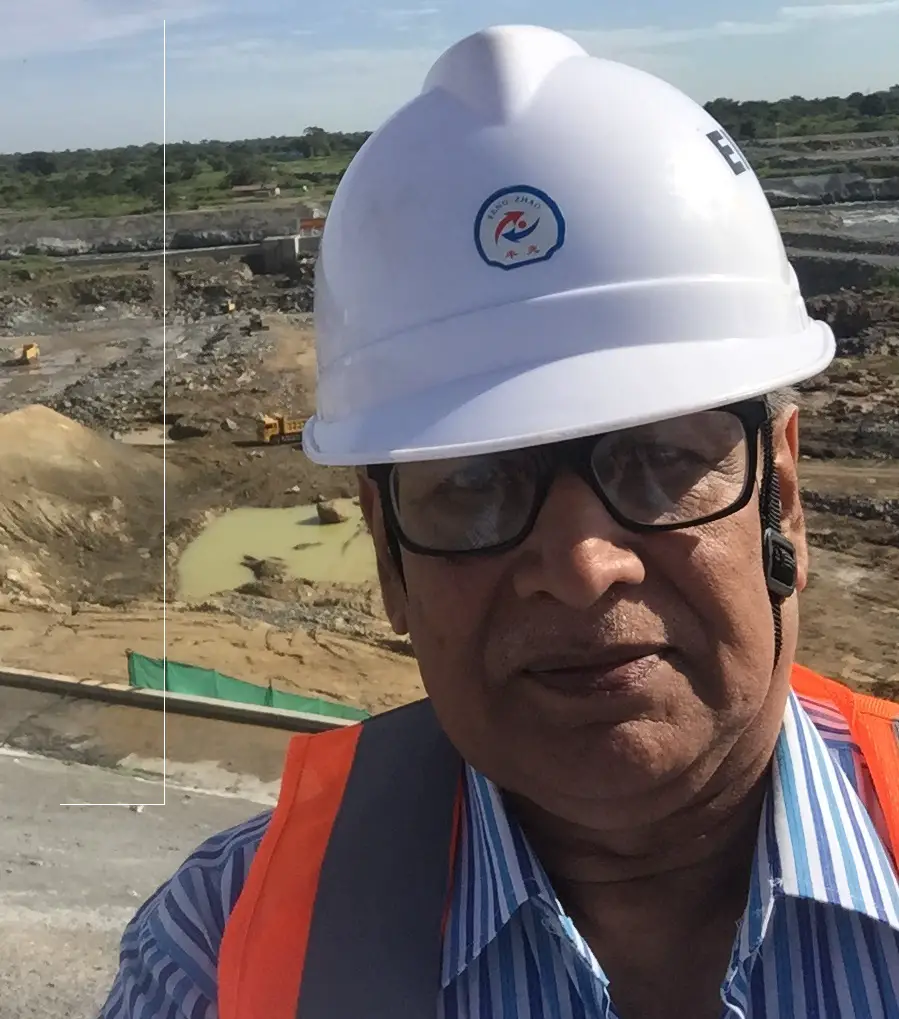 TechConsults is thankful to the creator of the repository of information available. The same is shared here for the generation to come
TechConsults is thankful to the creator of the repository of information available. The same is shared here for the generation to come
https://techconsults.in/wp-content/uploads/2020/11/TEST-TABLE-FORMATED.doc